65 YEARS AGO HISTORY WAS MADE
Archie Comics #1 changed the course of Comic Book publishing. Archie Andrews debuted in Pep Comics #22 and was an instant success. The following year Archie was given his own title with Archie Comics #1 and history was made. Archie Comics has been continuously published for 65 years and it is the only humorous comic book that can make that claim.
As a special treat for our fans. Archie Publishing is reprinting every story in Archie Comics #1, as well as the very first Archie story ever, from Pep Comics #22 and delivering a brand new story featuring Archie as he was in 1942 in a trip down memory lane as Archie of today runs into Archie of yesteryear. All of this is contained in ARCHIE DIGEST #236 at our regular digest price of $2.49. It is an outstanding price for a chance to relive comic book history.
See the first appearance of Archie, Jughead, Betty and Veronica as they were 65 years ago. In addition to the new and classic stories featuring Archie there are stories with Chubby the Bear, Bumbie the Bee-tective, Squoimy the Woim, and Judge Owl's Fables. Stories that most fans have never seen.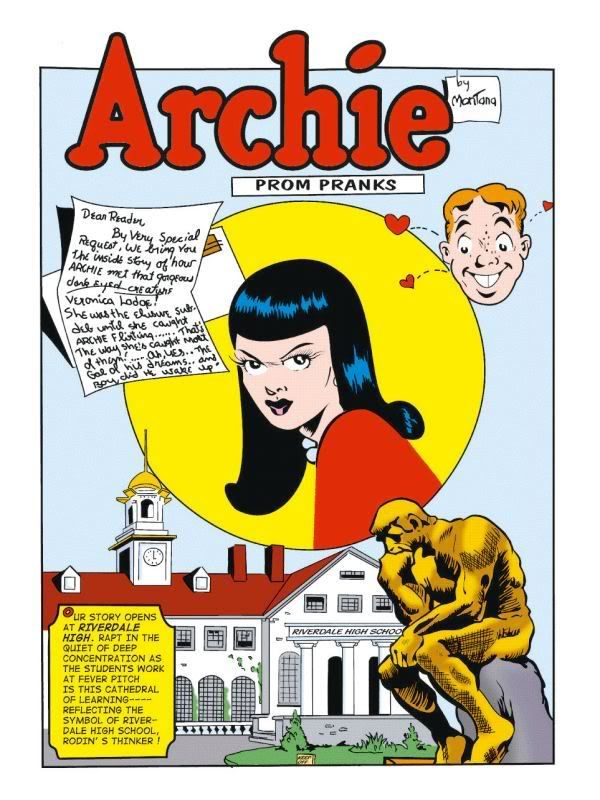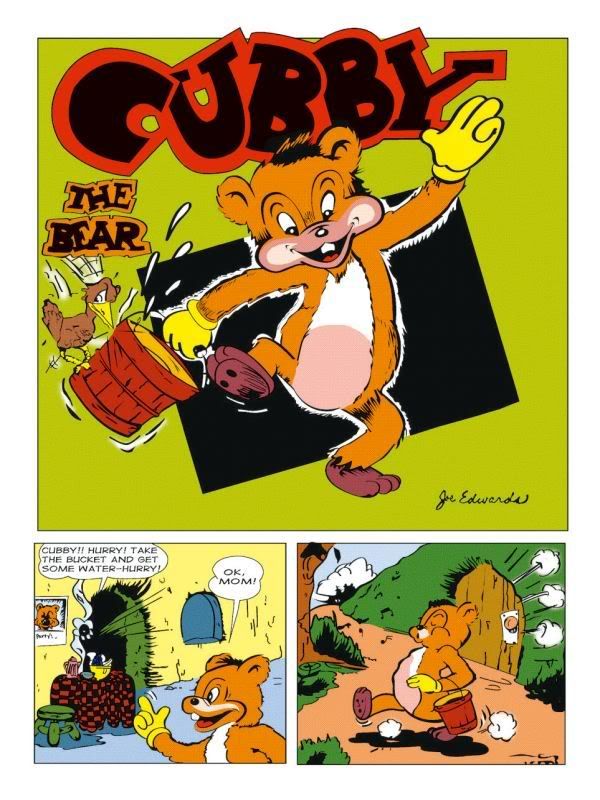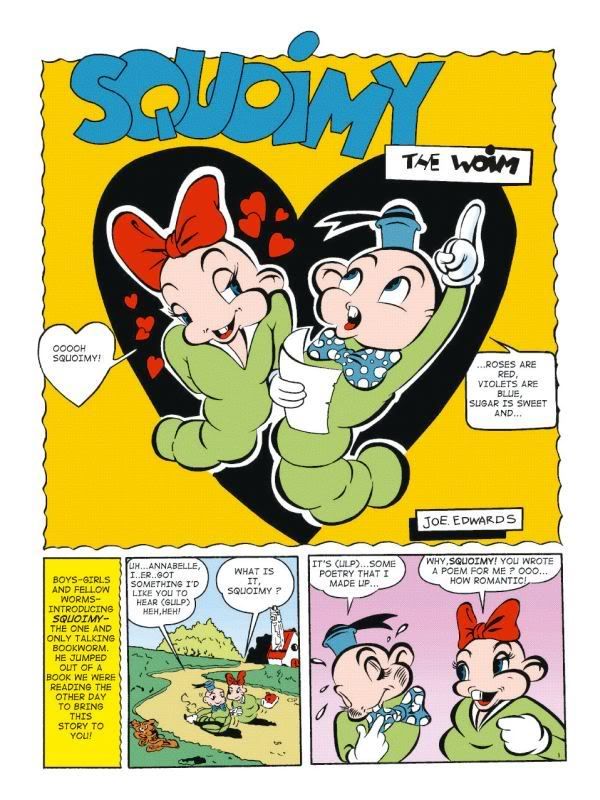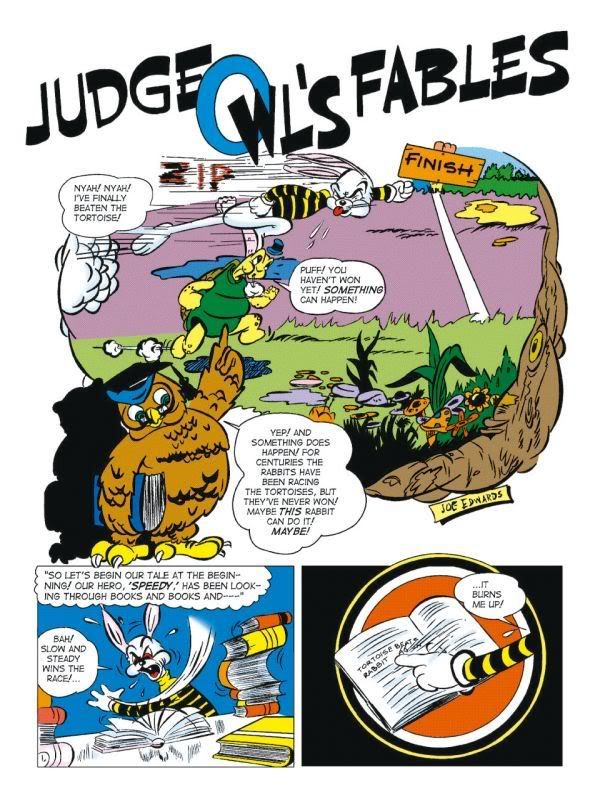 [/img]